Stainless steel corrugated flexible hoses are offered from 6mm (1/4') to 300 mm (12'). The annular corrugated hose provides the flexibility and pressure tight core of the assembly.
Advantages of Flexible Metal Hose :
Suitable for wide temperature range (-270°C to700°C).
Compensates for thermal expansion contraction in the piping system.
High physical strength.
Fire resistant.
Moisture resistant.
Longer life.
Good corrosion characteristics.
Resistant to abrasion, penetration and damage.
Connects misaligned rigid piping absorbs or dampens vibration and similar equipments.
A flexible and quick option for rigid piping in difficult locations.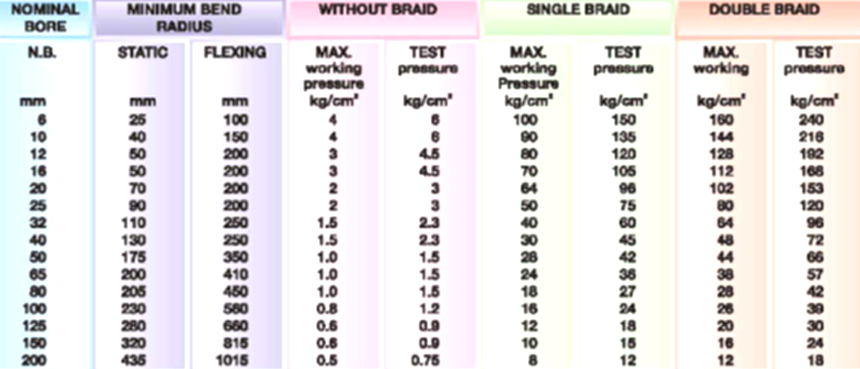 The fitting are available in Mild Steel, Carbon Steel, Stainless Steel, Brass, Gun Metal, Rolled bronze. Flange connection with fixed & floating flanges to meet IS, DIN, ANSI* ASA standards or as per customer's specification.

Welding End

Hexagonunion Straight Male

Pipe

Hexagon Union Welding End

Hexagon Nipple Tapered Male

Hexagon Union Straight Female

Hexagon Nipple Straight Male

Stainless Steel Hexagon Union Straight Female

Plain Socket Straight Female

Hexagon Union GF 304 type Straight Female

Hexagon Socket Female

3000 lbs Heavy Duty type Straight Female

Female Swivel

Fixed Flange

Hexagonunion Straight Female
Floating Flange